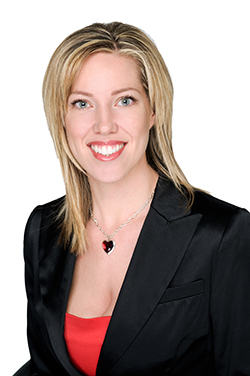 DIRECT: 416-529-2384
South Tower
12 York Street
Toronto, On
M5J 0A9
&
North Tower
14 York Street
Toronto, On
M5J 0B1




Specializing In Toronto's 12 York Street & 14 York Street
Ice Condos For Sale / Rent And Investment Opportunities.
The Ice Condominiums developed by Lanterra Developments are located at 12 York Street & 14 York Street in the heart of Toronto's Harbourfront & Southcore Financial Centre. Connected To 16 York Centre Office Tower - 16 York Street, The Underground PATH and across the street from Delta Toronto Hotel, Bremner Tower - 120 Bremner Blvd, PwC Tower - 18 York Street, Telus Tower - 25 York Street and RBC WaterPark Place - 88 Queens Quay West. Minutes to the C.N. Tower, Ripley's Aquarium, Air Canada & Rogers Centres, Union Station and The Financial & Entertainment Districts.
Residents of The Ice Condos will enjoy state-of-the-art fitness/weight areas, yoga studio, massage, board and party rooms including an indoor pool with Jacuzzi. Residents will have direct access to the Underground PATH Connection linking into Maple Leaf Square Mall and Longos.
For more information on Ice Condo assignments, property management services for owners/investors looking to lease, availability, pricing, floor plans and video tours please preview below or e-mail me.
Click Here To List Your 12 York Street or 14 York Street Ice Condos For Sale or Rent.